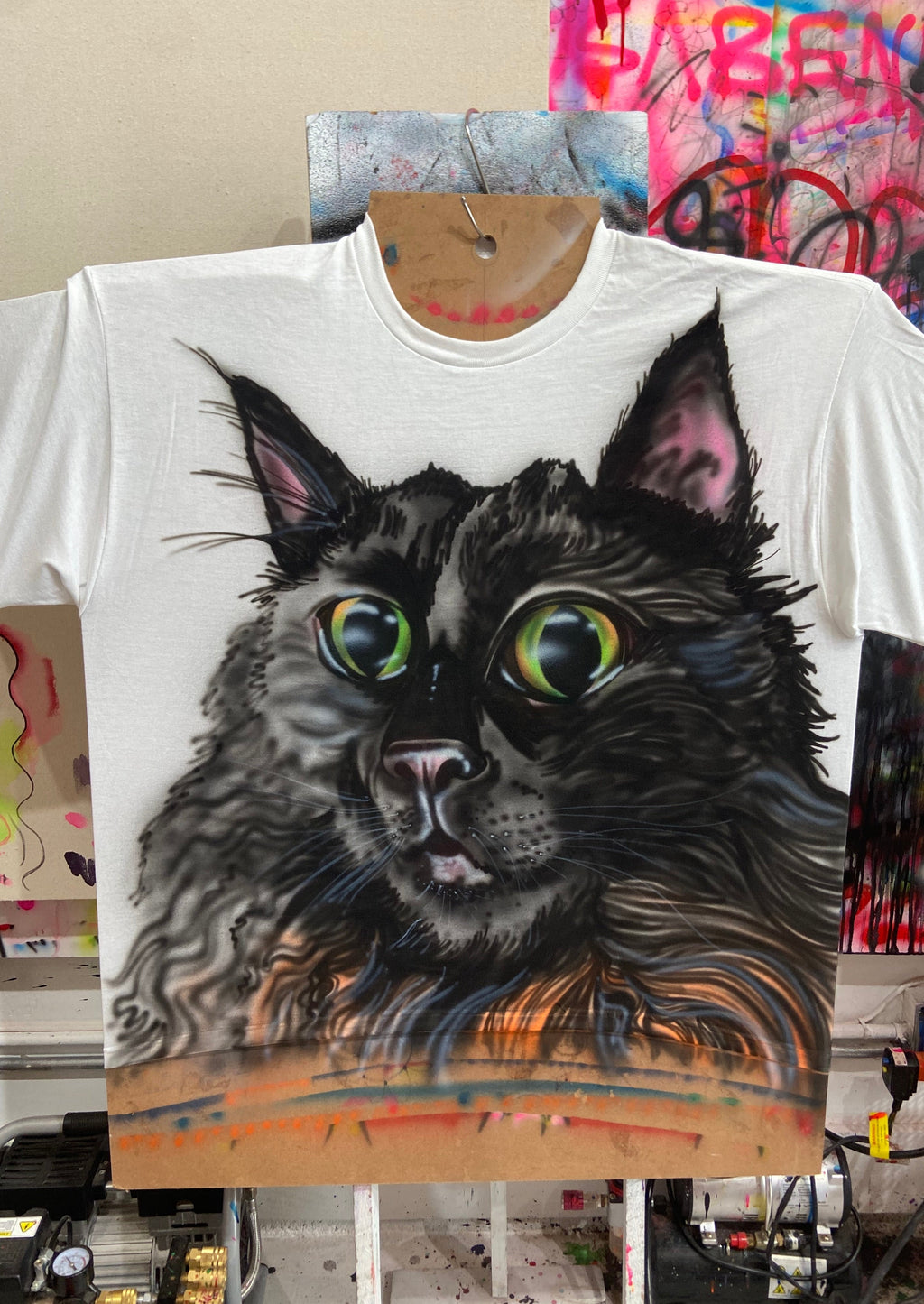 PET PORTRAIT TEES FOR THE HOLIDAYS
slots open at 9 a.m. PST on 9/28!
this will be your ONLY chance to order a custom tee in time for this holiday season. tees ship mid-november. listing will close when slots are full--get your order in ASAP!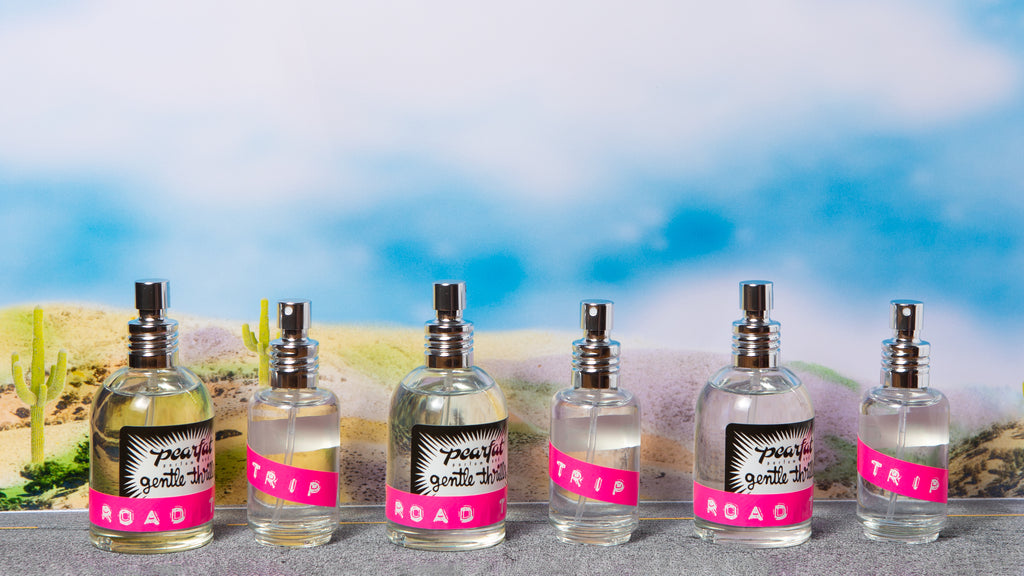 ROAD TRiP iS HERE!
a bright & citrusy summer-inspired scent crafted across the country with pearfat parfum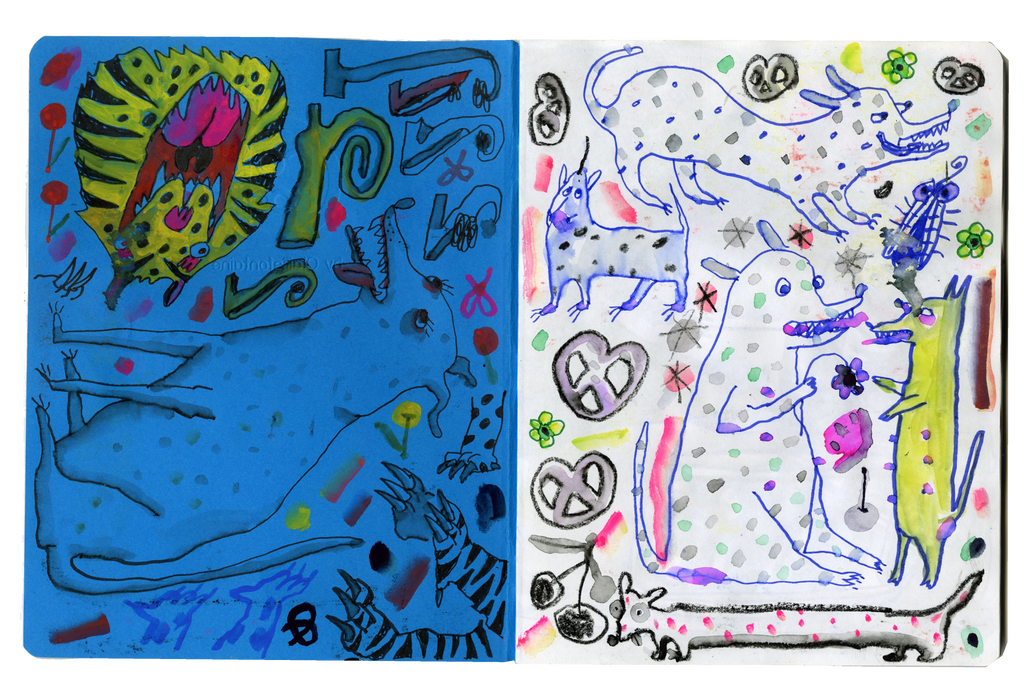 read isa's travel journals!
curious where some of the ideas for gentle thrills come from? isa's personal journals are a major source of inspiration, and she's sharing them for the first time ever!