SPECiAL HALLOWEEN TREATS
while supplies last!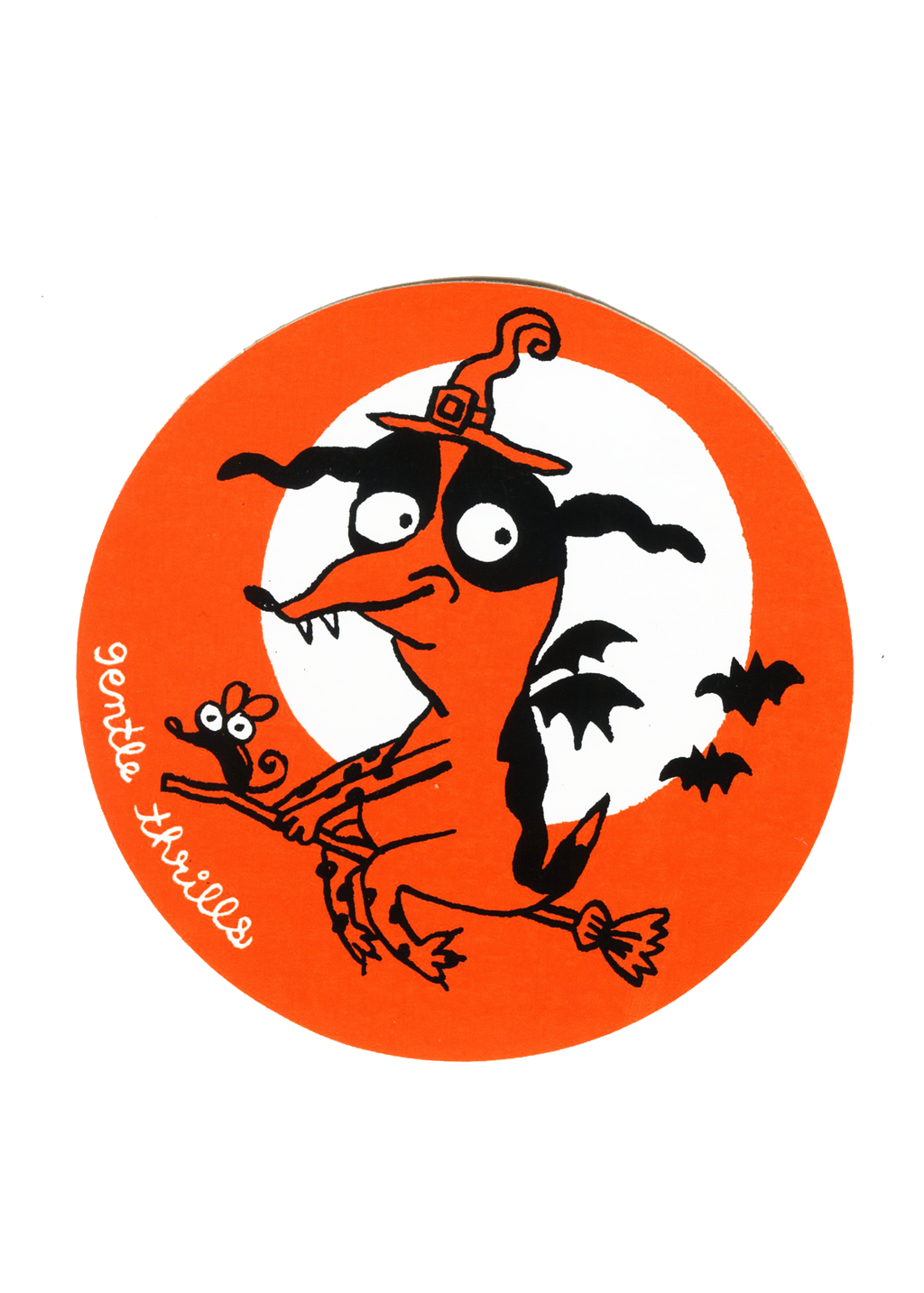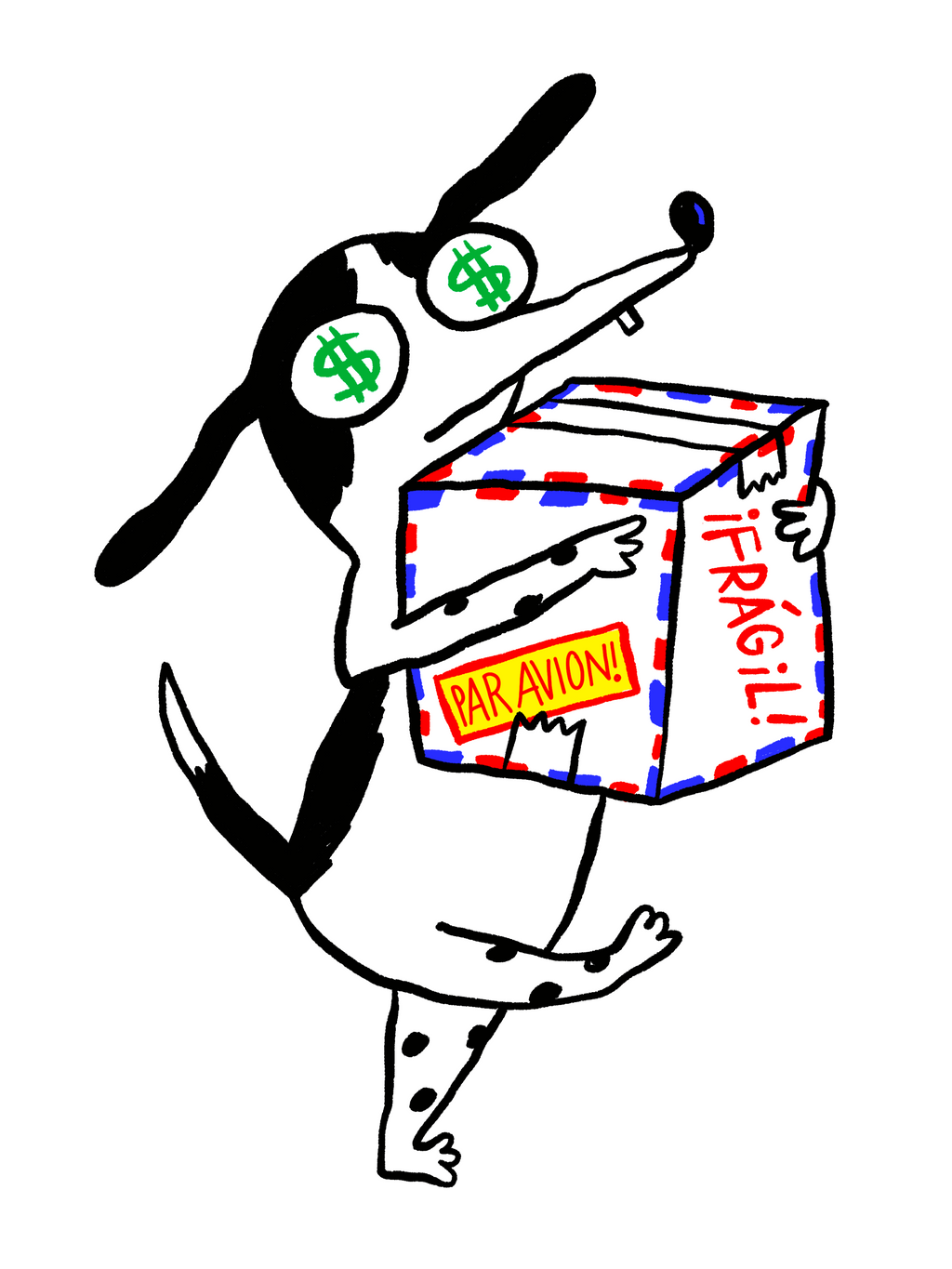 international shipping discounts!
we'll automatically refund $10 of your shipping cost when you spend at least $100 USD!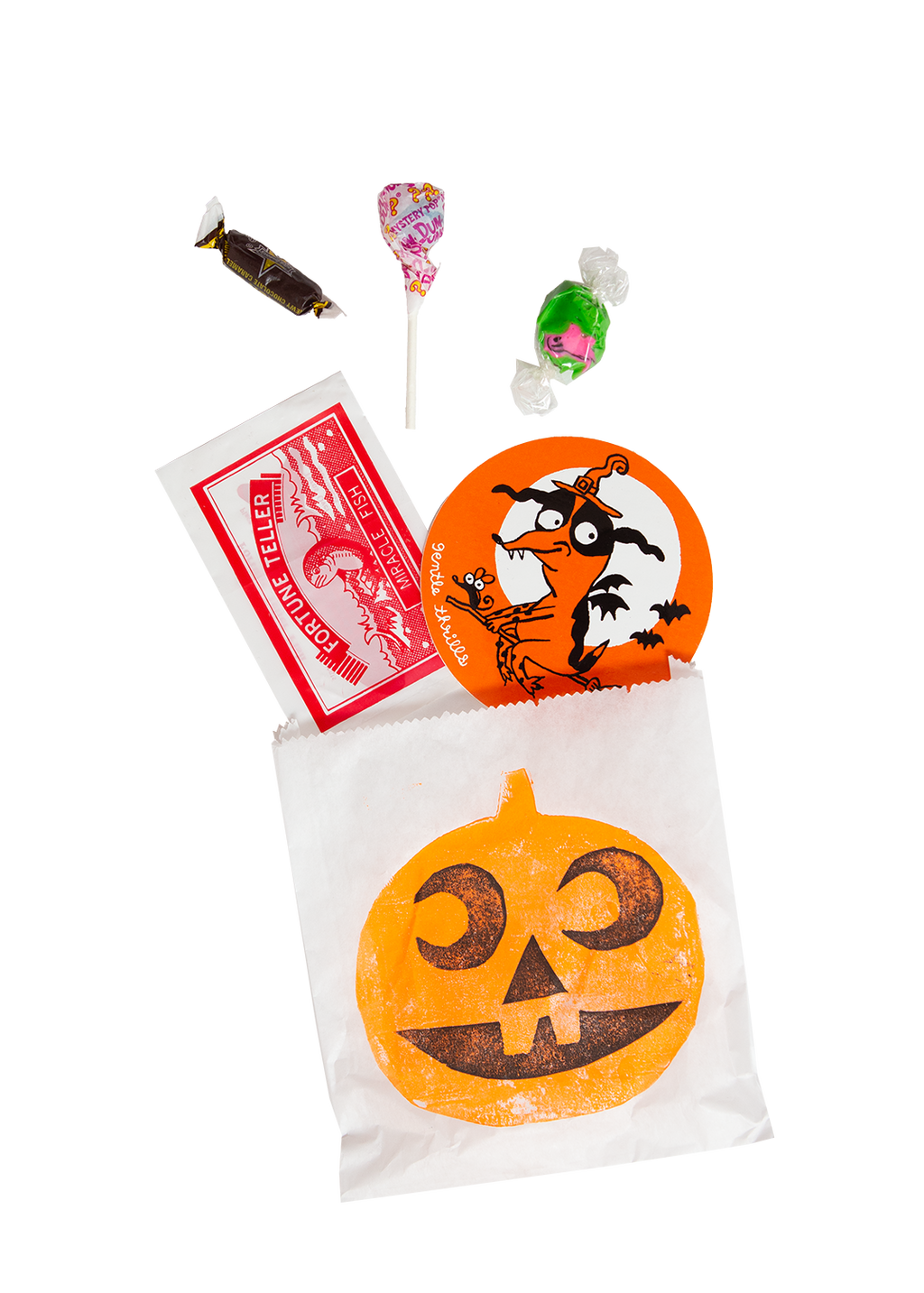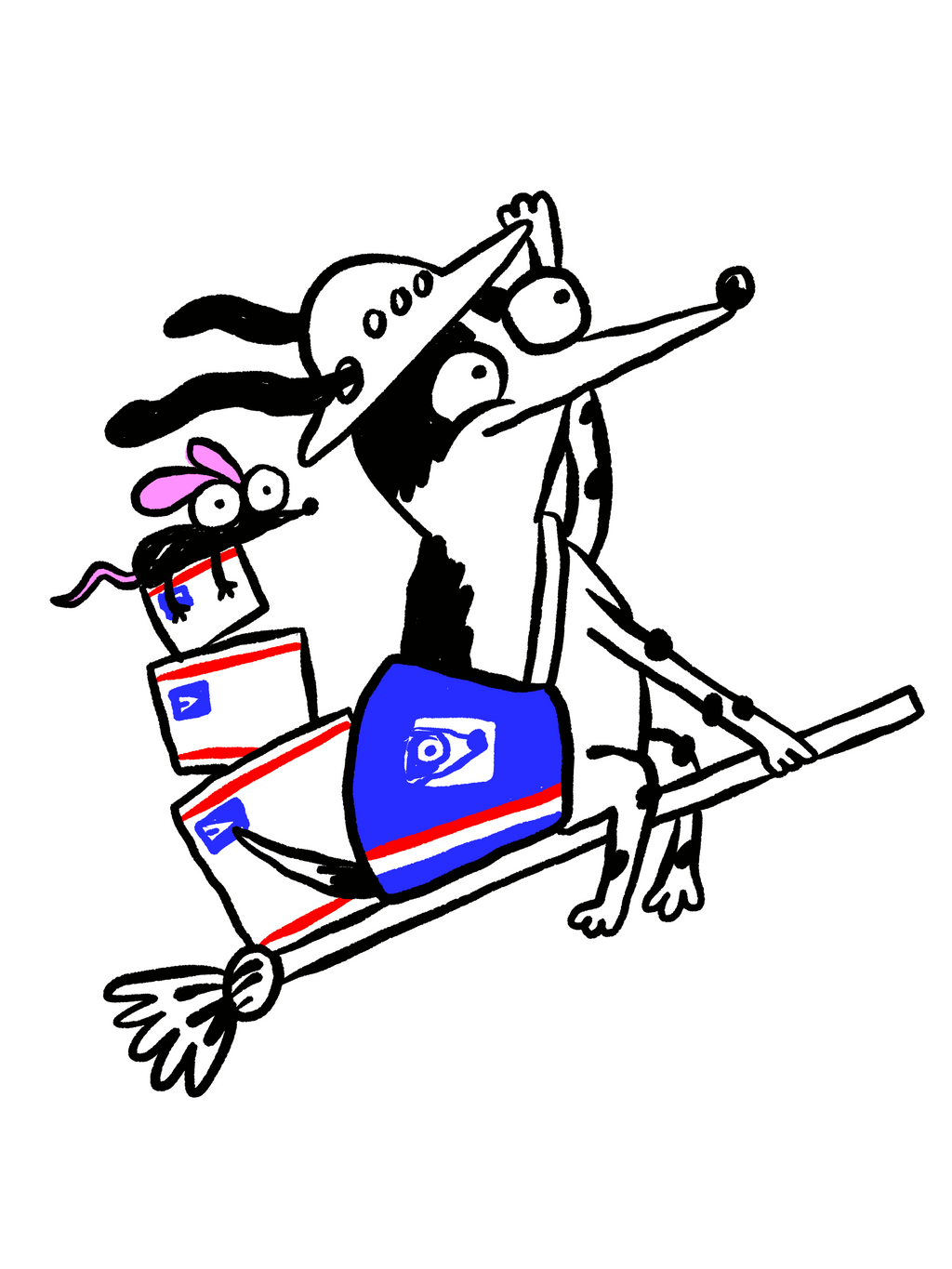 FREE shipping in the USA!
when you spend at least $100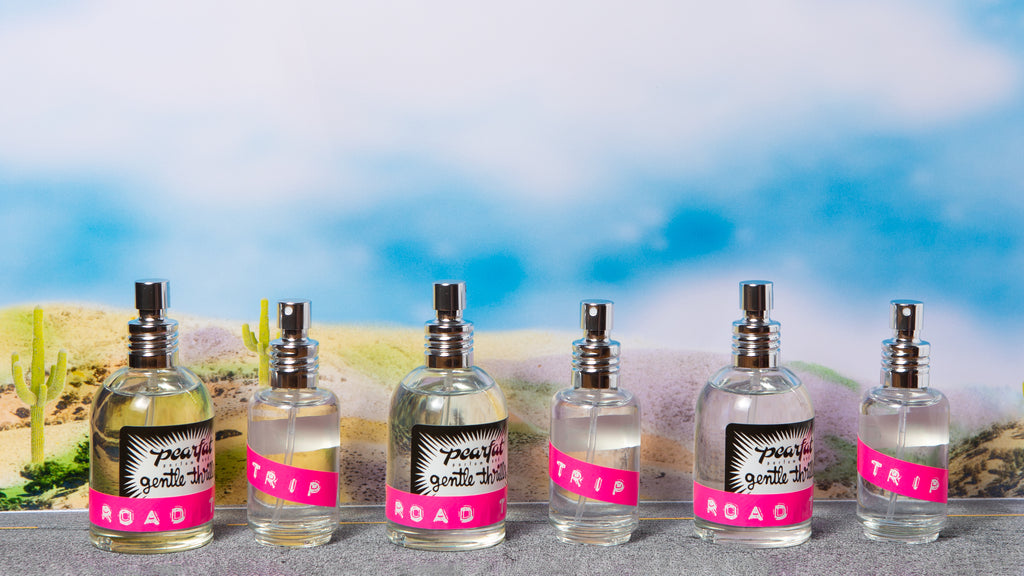 ROAD TRiP iS HERE!
a bright & citrusy summer-inspired scent crafted across the country with pearfat parfum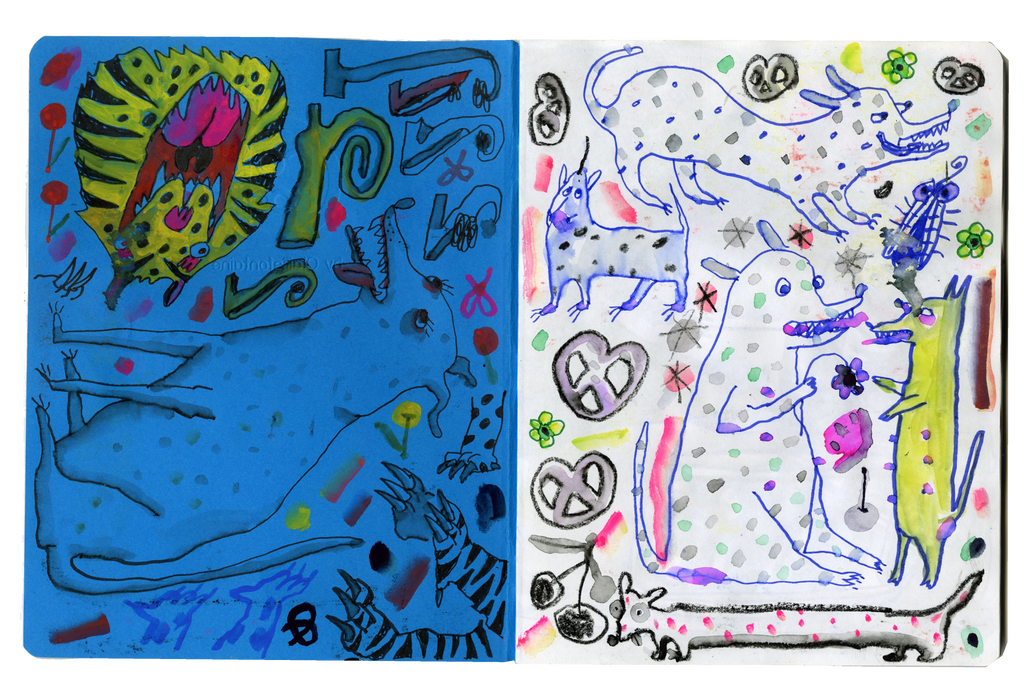 read isa's travel journals!
curious where some of the ideas for gentle thrills come from? isa's personal journals are a major source of inspiration, and she's sharing them for the first time ever!