beaded wristlet strap (pre-order)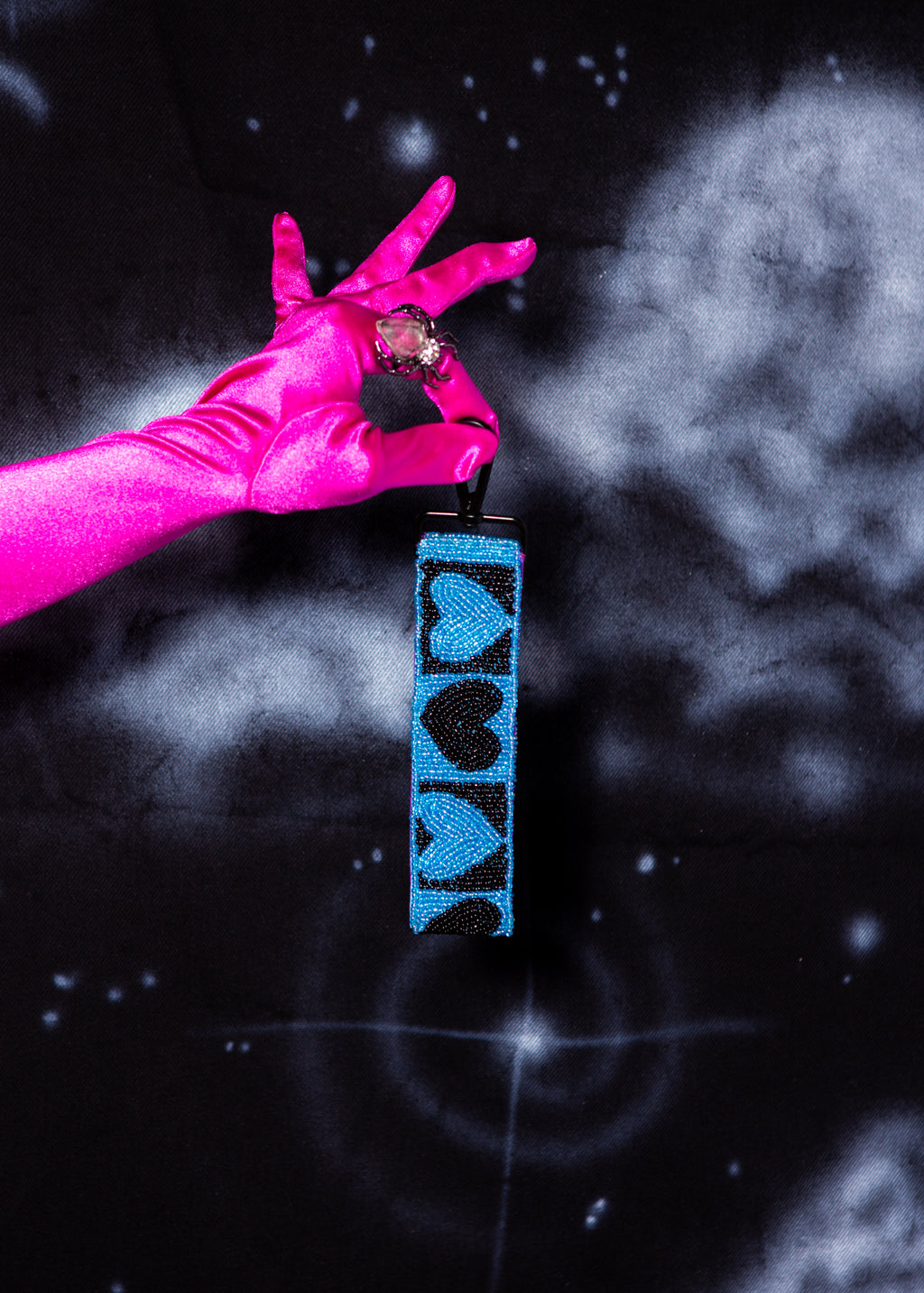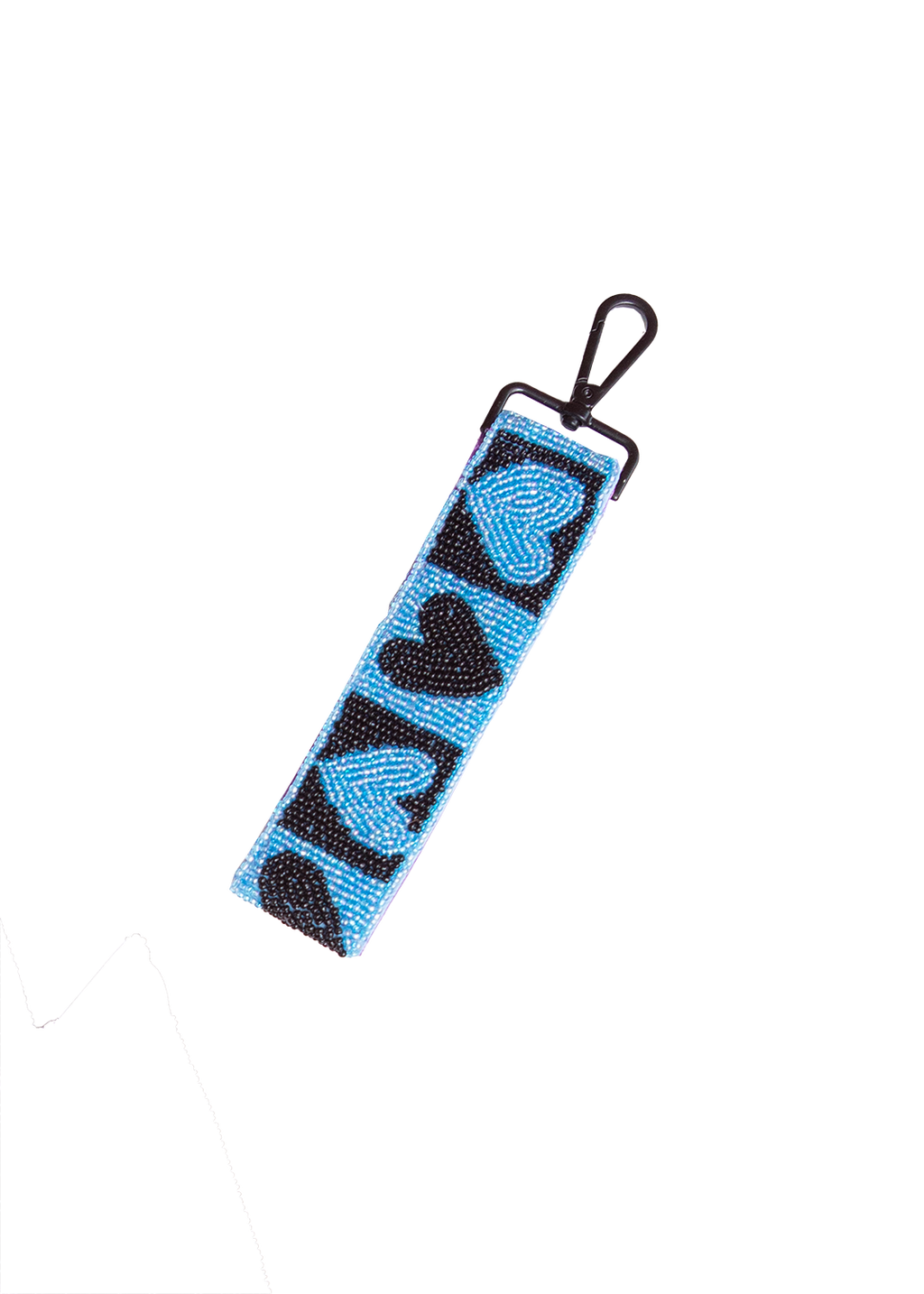 let it dangle!
our new beaded wristlet strap pairs perfectly with our purses or can be used to mix and match with your other bags and coin purses that have D rings!
6" long not including hardware
this is a pre-order! these bags are expected to ship to you by the end of september, though likely sooner! if you order other items, we will ship them to you immediately at no additional charge, and ship your pre-order items separately as soon as they get here!