beaded adjustable purse strap (pre-order)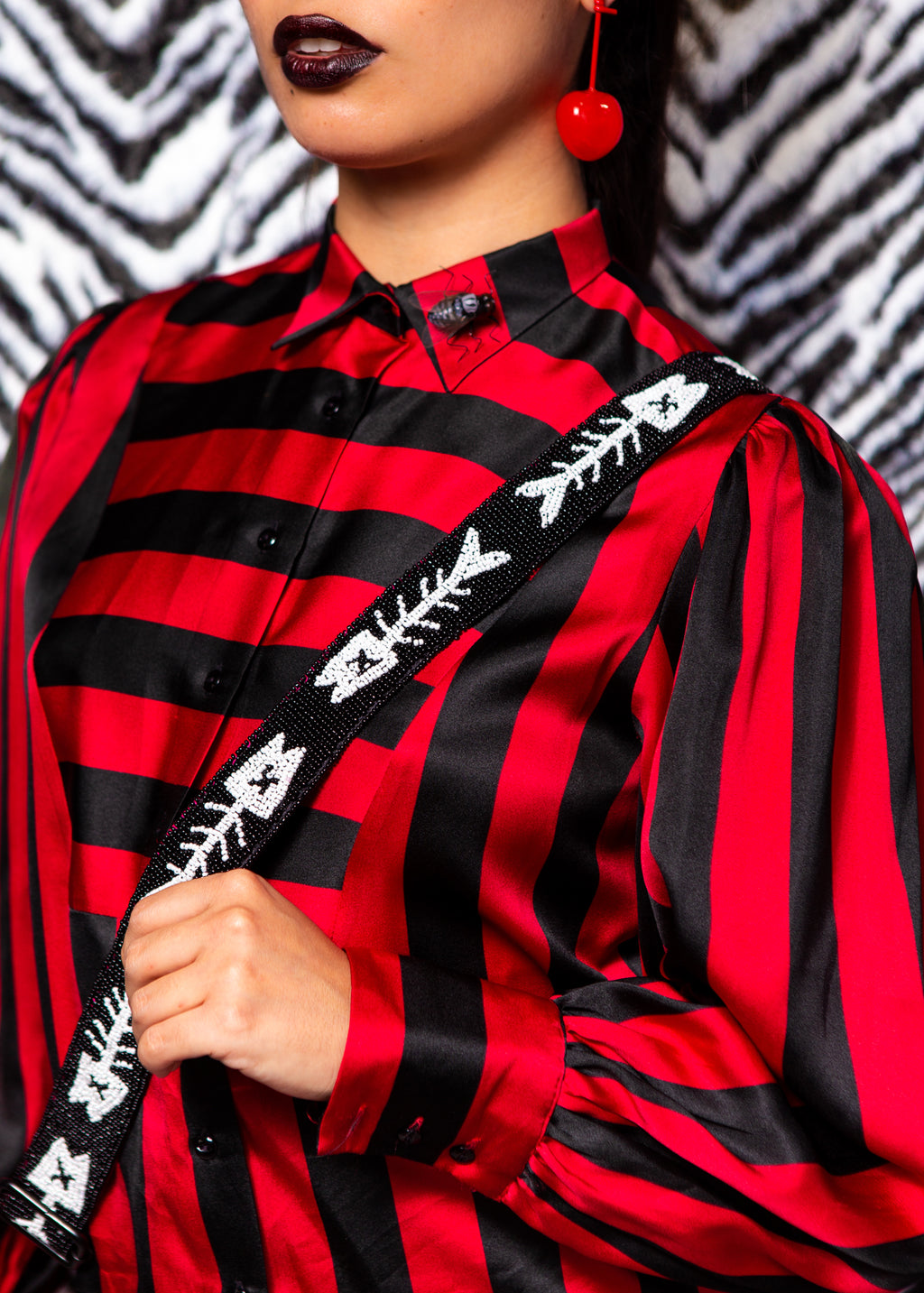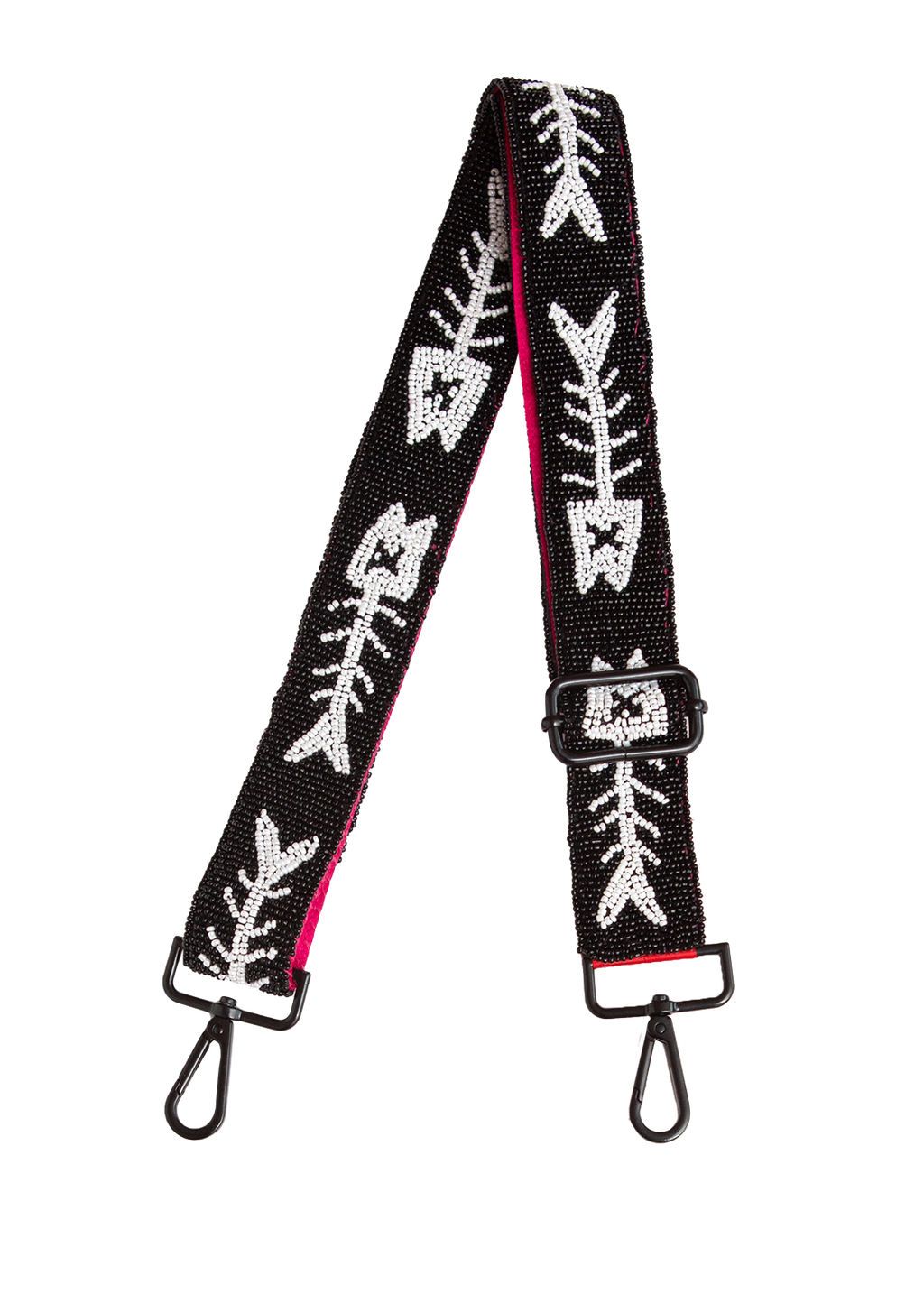 go hands-free!
our new beaded purse straps pair perfectly with our purses or can be used to mix and match with your other bags!
these fish skeleton straps can shorten to a shoulder-bag-friendly length of 28" or a longer/more crossbody option of 45" long, and can also be used creatively to create a fanny or bum bag!
this is a pre-order! these bags are expected to ship to you by the end of september, though likely sooner! if you order other items, we will ship them to you immediately at no additional charge, and ship your pre-order items separately as soon as they get here!